Advantages of Elevated Materials Blocks
Thickness and Strength
Elevated Materials can manufacture carbon fiber blocks up to 4.5" thick (12" x 12" x 4.5"), offering unparalleled strength and durability.
Made for Machining
Our carbon fiber blocks are made for machining. They are free of voids and provide a consistent surface finish. If you are looking for finished parts made from carbon fiber blocks, we can machine blocks to your exact specifications. Submit an RFQ for your parts today!
Recycled Material
We take carbon fiber trim scrap from the waste stream of rocket production and turn it into high-quality blocks, minimizing the environmental impact of our manufacturing. Looking for traceable material for your blocks? We can do that too.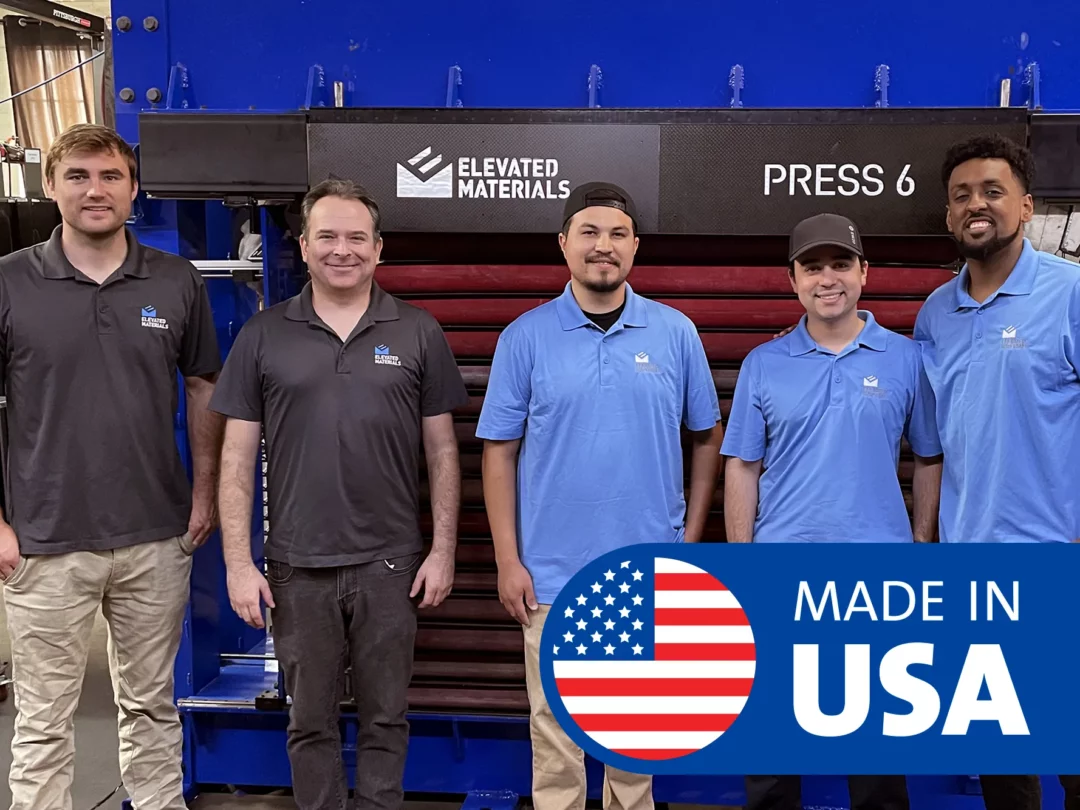 Made in the USA
All of our carbon fiber blocks are manufactured in the United States by Elevated Materials. By choosing to keep our manufacturing in-house, we minimize supply chain issues and can fulfill your order reliably on time-every time.
Customization Options for Elevated Materials's Custom Forged Carbon Fiber Blocks
Blocks from 1" (25.4mm) to 12" (304.8mm) long
Blocks from 1" (25.4mm) to 12" (304.8mm) wide
Blocks from 1/4" (6.35mm) to 4.5 (114.3mm) thick
Why Carbon Fiber Blocks Outperform Traditional Materials
Forged carbon fiber blocks are lighter, stiffer, have a higher strength-to-weight ratio, and boast a lower coefficient of thermal expansion compared to blocks made of traditional materials. As a result, forged carbon fiber blocks are more durable and resilient, especially in harsh environments with frequent wear-and-tear.
Contact Us Today to Get Started
Submit an RFQ for
Forged Carbon Fiber Blocks
A Few of Our Satisfied Customers